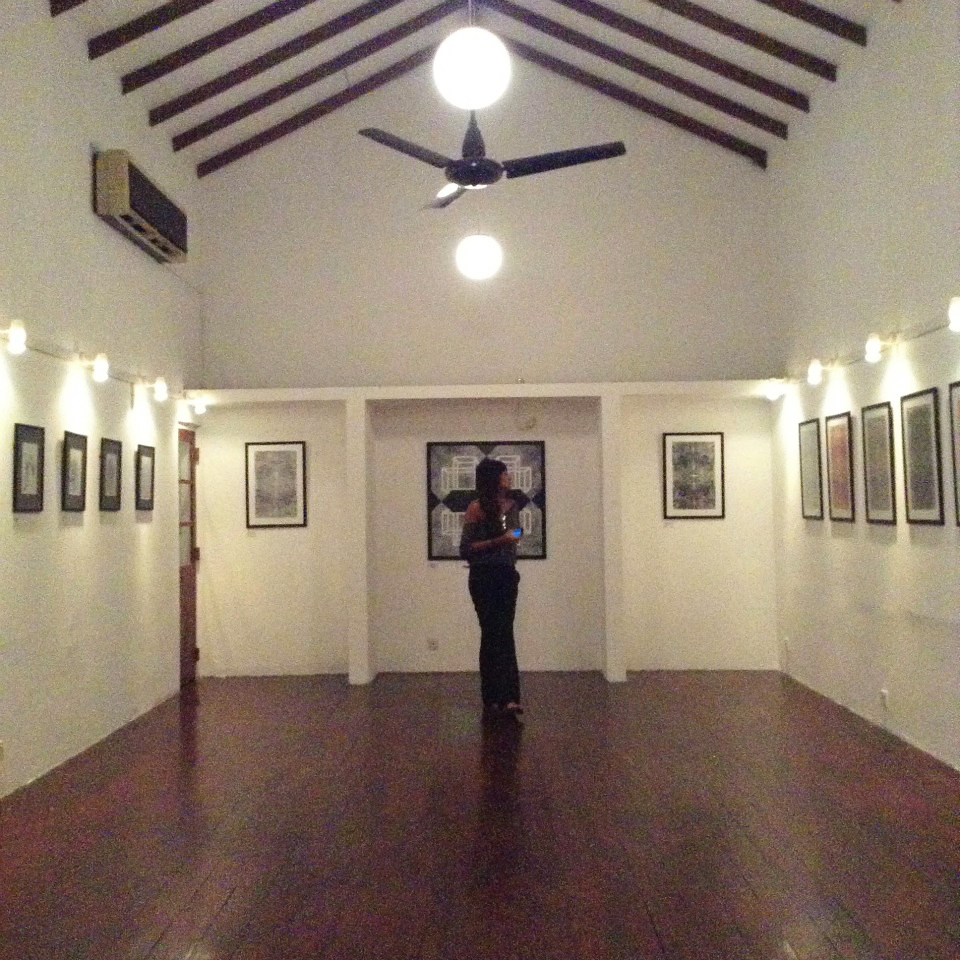 We are a creative team that specializes in high-end design, providing brand strategy and development from start to finish.
Our vision is to expand the frontiers of creative communication. While partnering with innovative brands and worthy causes, we aim to reach across the masses and speak to people in a meaningful way. We will cut through clutter and the mayhem of mass communication with tasteful design and inspiration
We are committed to creating brands that people connect with, are inspired by and want to take home with them. We attack the entire process of branding from identity to packaging and communication. Our creative process is shaped by a deep understanding of the final goal, lateral vision and collective skill.
The enchanted island of Sri Lanka is our home. With bustling Asia at our doorstep and international interest on the up, this small island provides us with an ideal vantage point as we find inspiration at every turn. With many looking to Asia for stimulation, we find ourselves ever expanding, with a cliental that spans the globe.